Wheat Ridge
Cross Country 2022
Nyla Chamberlin
2nd Team All Conference - 2012
Leah Donnelly
Honorable Mention All Conference - 2012​​​
​Sophia Fernald
Second Team All Conference - 2010 and 2011
First Team All Conference - 2012
Chris Gardner
Honorable Mention All Conference - 2012
Parker McVey
Honorable Mention All Conference - 2012
Nicki Strickler
Honorable Mention All Conference - 2012​​​​​​​​​
Eliza Van Wetter
2nd Team All Conference - 2012​​​
IF YOU WANT TO RACE BETTER THAN YOU HAVE EVER RACED BEFORE,
YOU HAVE TO TRAIN BETTER THAN YOU HAVE EVER TRAINED BEFORE
WHAT DID YOU DO
TO GET BETTER
TODAY?
Success is not owned.
It is rented.
And the rent is due every day.
Welcome to Wheat Ridge Cross Country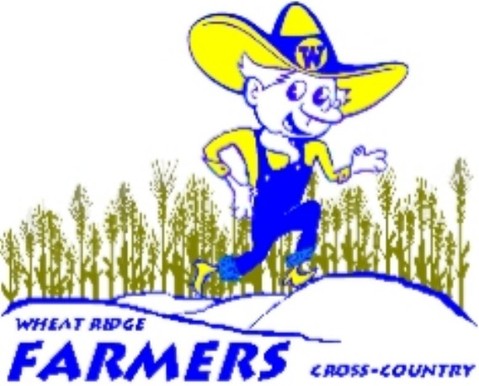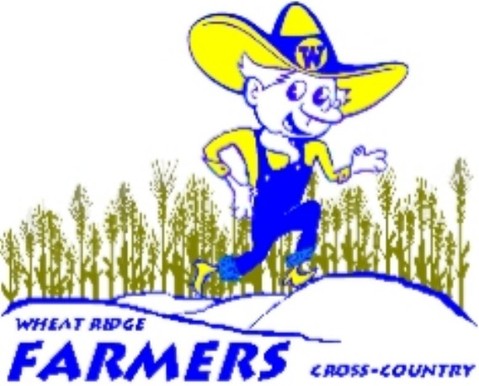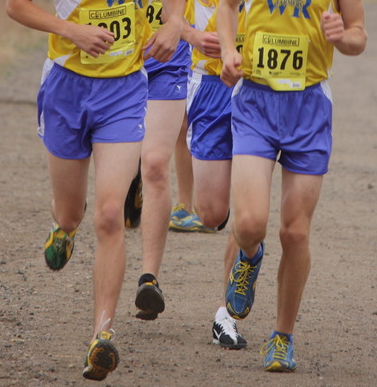 REMEMBER TO DO THESE:
1. If you have not yet joined our team texting service, please do it by following the instructions below.
Please use your cell phone and text this message: @wrhscc
to this number: 720-726-1587.
Then follow the reply instructions.
2. Go to our team WHRS-CC website at: http://www.wheatridgecrosscountry.com/ and bookmark the page so you can refer to it. We will regularly update the site with current and helpful information.
CROSS COUNTRY BANQUET
Friday, November 4, 2022
Wheat Ridge Cafeteria
6:00PM
Please bring a Main Dish and Side Dish.
Dessert and Drinks will be provided

Please RSVP to dede.chamberlin@gmail.com